---
Definitely wood. But which one? Natural grey or strikingly accentuated?
From creamy white, natural larch, anthracite to deep black, we have already designed and manufactured many beautiful wooden façades.
Basic fact: Wood is always a good choice!
Natural materials captivate with a timeless beauty that outlasts every trend. Old wooden houses in particular have proven with their charm that wood does not lose its appeal over the years – on the contrary. But wooden façades can do much more than just looking good.
A wooden façade is typically constructed as a ventilated façade. Decoupling the façade cladding from the building has many advantages: The space between the timber façade and the house allows the cladding to dry and also serves to remove moisture from the building. The permanent airflow not only dries the wood but also keeps pests away. It also makes the façade much less susceptible to mould than a composite façade, where even small construction flaws can lead to problems.
In addition, there is the sustainability of the material itself. Did you know, for example, that every 15 seconds a COMMOD HOUSE grows back again in Austria?
We work mainly with larch and spruce wood from Austria for our façades.
Oiled, glazed, pigmented or with shingles?
🪵 Naturally oiled
Untreated wood changes its appearance due to the influence of the weather. A façade made of this building material gets its characteristic grey colour through a complex interaction of sun, water and microorganisms. If you are looking for a façade that requires little effort and you like the natural look, we definitely recommend oiled larch.
🪵 Natural colour shades
However, if you are looking for a consistent look and additional protection, a pigmented stain is required, which should be repainted approximately every 2 to 5 years. For this purpose, we recommend, for example, the colours from Danske Greywood, which we source from our partner Synthesa. Produced with a high-quality pigment combination, which is based on the natural greying of the wood, they protect the wood against light and weather influences thanks to good UV protection. There is a range of beautiful natural grey tones here, which we have used for "The Little Black" or for "Magic House", for example.
🪵 Shingle roofing
A particularly attractive façade is also created using so-called shingle roofing. This means that the façade is clad with shingles made of different materials – ideally with wooden shingles.
We will help you find the ideal façade for you and are happy to help if you have any questions.
Your COMMOD Crew
Here is a small selection of different facades of our COMMOD houses: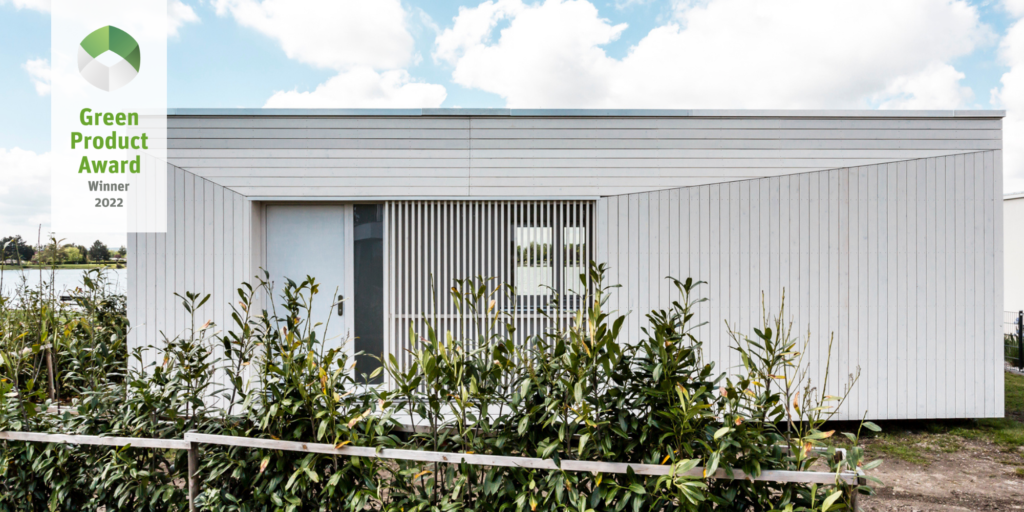 COMMOD Bathhouse: white glazed spruce wood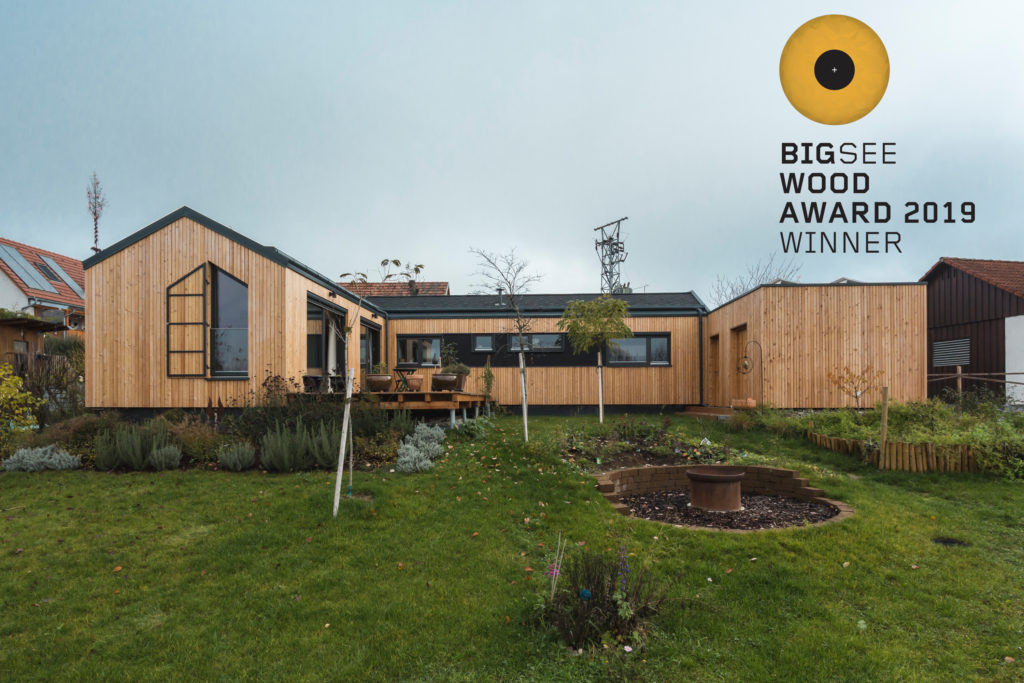 COMMOD Sun House: natural oiled larch wood facade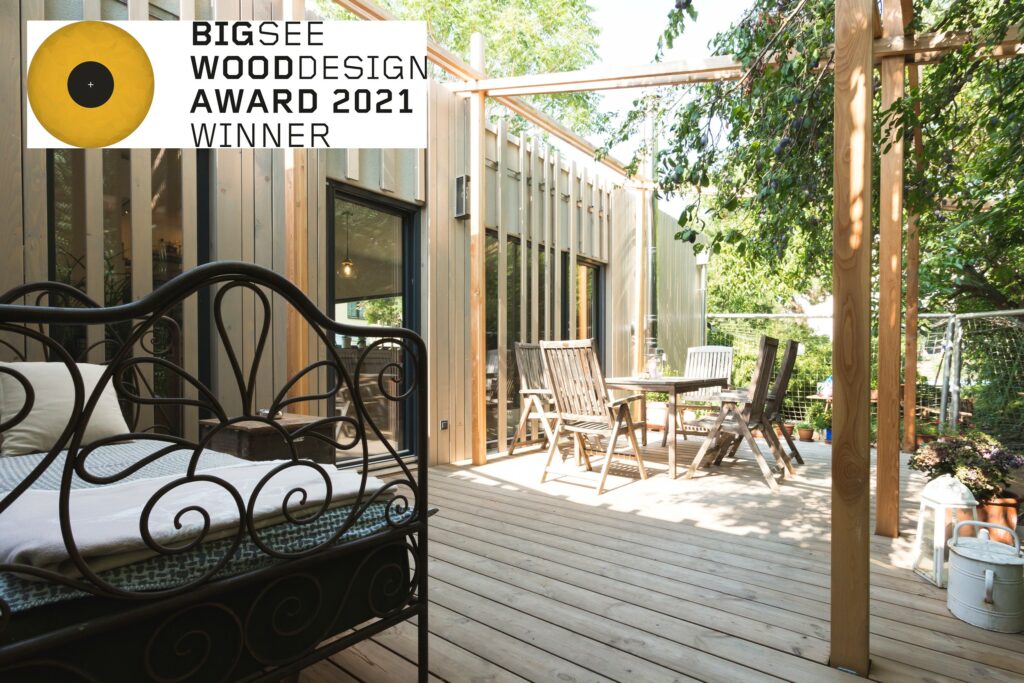 COMMOD Magic House: vertical wooden lamella facade – Greywood Forest colour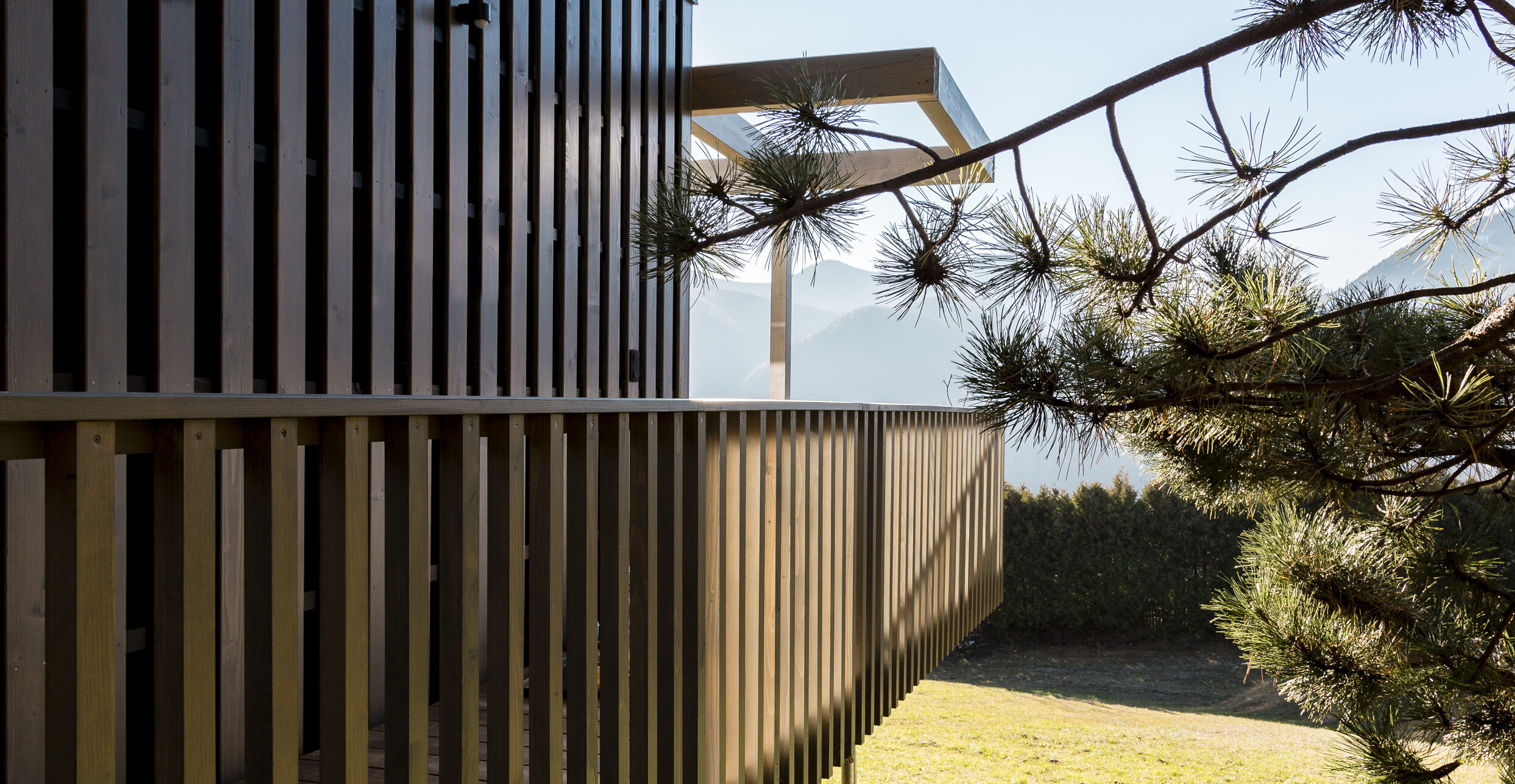 COMMOD The Little Black: spruce wood façade – colour Greywood Nordic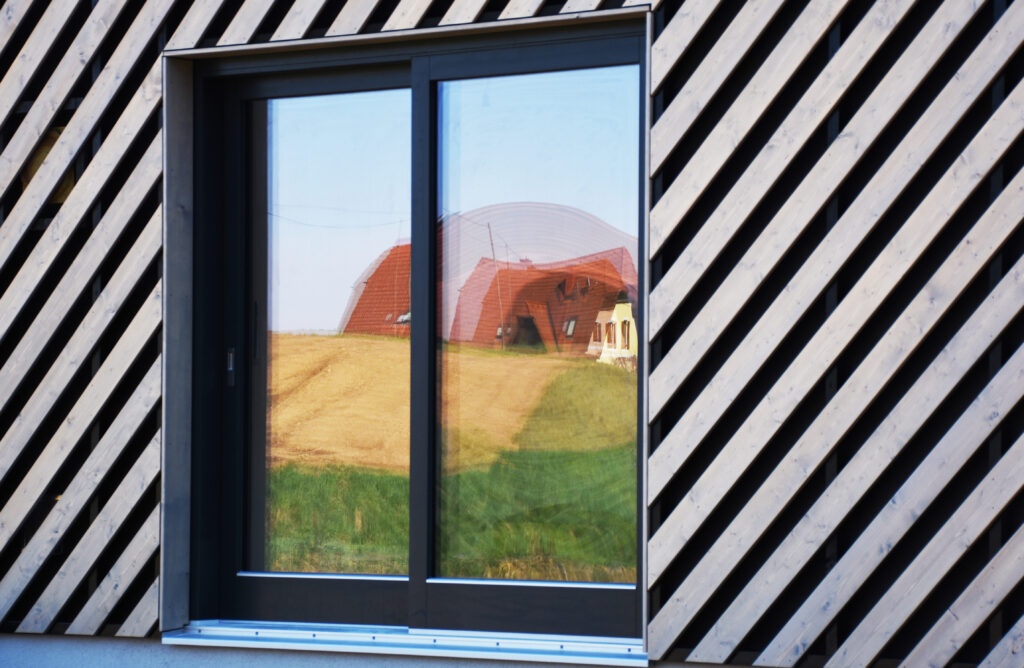 COMMOD LF: diagonal spruce wood façade – Greywood Forest colour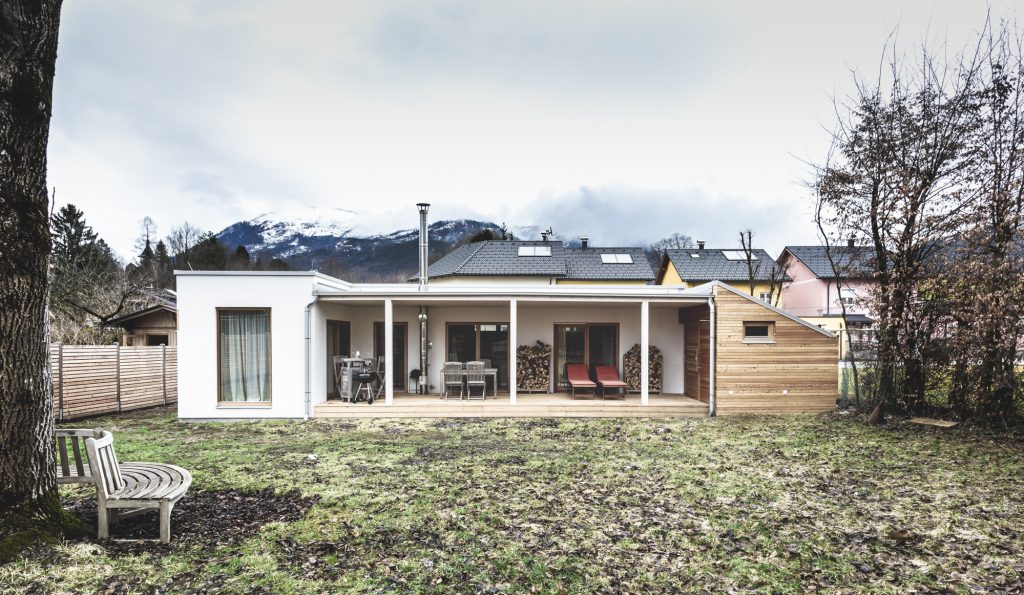 COMMOD Casa Veranda: horizontal spruce wood facade oiled or white plastered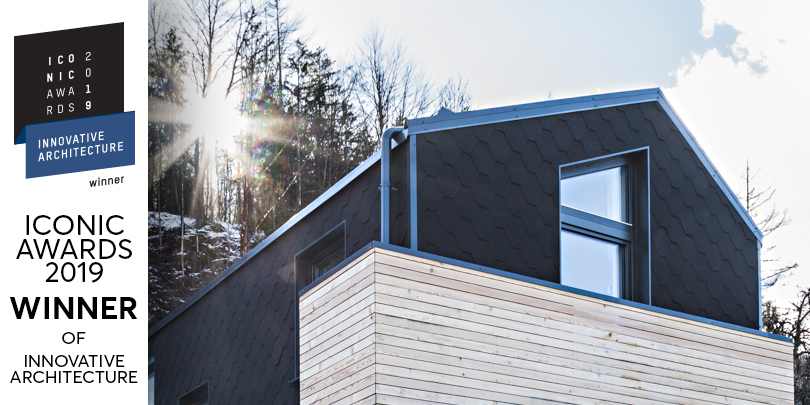 COMMOD Dragon House: anthracite shingle cladding, vertical larch shuttering elements